Last year, Apple and Tesla performed two of the most highly anticipated and successful stock splits in recent times. What can we expect for 2021? Who will be next?
But before getting to our shortlist (we know people still love lists and even more so in 2021), let's see what exactly a stock split intends to achieve. Put on your seatbelt; this will be an exciting ride!
Stock splits – make them pretty, please!
According to investopedia.com, a #stocksplit takes place when a company decides to divide its stock's existing shares into multiple new shares. Generally, a firm uses such a measure to boost its stock's liquidity, making it more appealing to small investors. Attracting more people into trading their shares typically translates to surging prices, which can turn into a win-win situation for all parties involved.
The eternal "why" [do companies perform stock splits]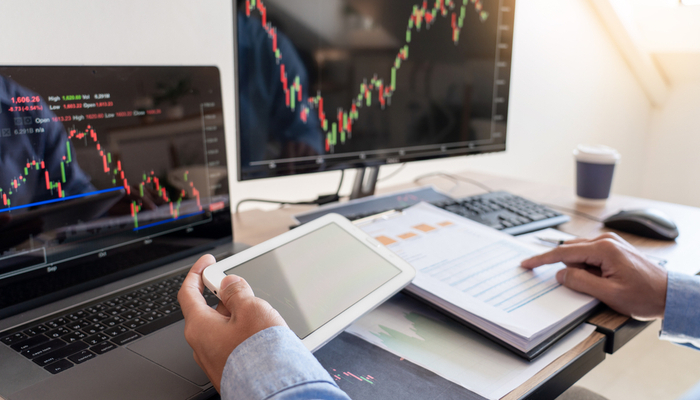 Companies opt for a stock split for several reasons. For example, it can occur when the stock price reaches such a high level that smaller investors can't even dream about touching.
Also, a higher number of shares can improve the stock's liquidity and facilitate trading; therefore, companies choose to divide their stocks.
Lastly, stock splits can potentially rekindle investors' interest in specific companies, boosting their prices and media coverage.
Should you care about stock splits?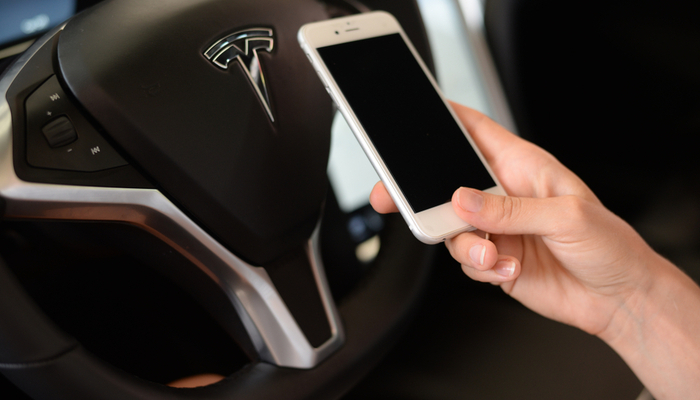 Fact: Apple's last stock split took place on August 28, 2020. On September 2, the company's stock was up 80%. Tesla stock saw even higher, sustaining gains that extended into 2021 as well.
One can argue that we just handpicked the best possible examples. However, history has shown us* that the market stir surrounding stock splits can be a powerful price driver, with the likes of Microsoft and Netflix showing significant gains following stock splits. And that's something you might want to further look into, as long as you equip yourself with the right trading resources and possess the required market knowledge.
*Source: Motley Fool.
So, who could be this year's candidates for a stock split?
Now since we got the "what" and "why" out of the way, time to get to the promised list of stock split candidates:
Nvidia – finally "in the game" again?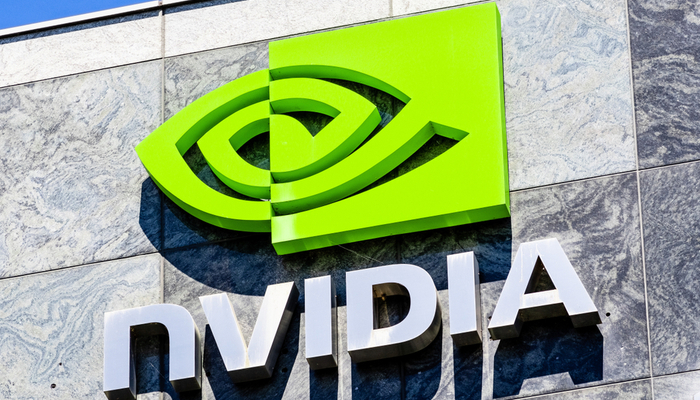 The famous chipmaker #Nvidia has already performed two splits in the mid '2000s, adding up to a 2-for-1 ratio. The company's shares have gained more than 1.500% in the past five years, reaching $531 apiece as of January 11.
Following Nvidia's latest acquisitions, investors started talking more and more about a possible stock split, amidst growing demand for data centers and new product launches. However, we still haven't received any official word from Nvidia's management just yet.
Interested in the latest developments in the #financial #markets? Make sure you follow CAPEX.com market news and never miss a thing!
Google this now?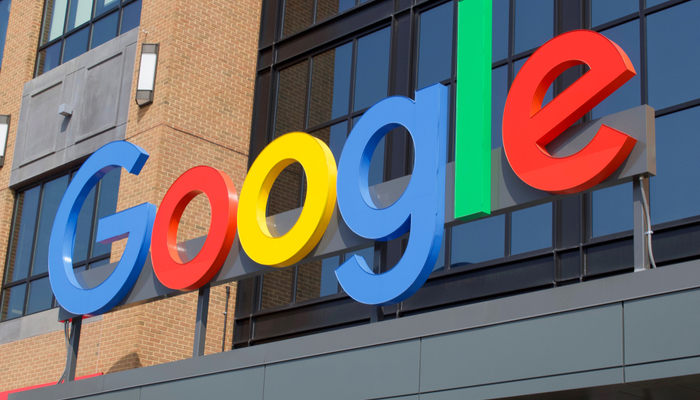 Alphabet's stock (Google parent company) last closed at approx. $1.800 (as of January 8, 2020. The last time the company split its stock was in the mid-2010s when Google adopted a unique stock structure based on dual share classes.
Nowadays, it could be the right time for Google to perform another stock split, for several reasons, including getting admittance to the Dow and limiting its visibility in front of the lawmakers and regulators, just like Apple and Tesla did* (according to Motley Fool). Furthermore, with FAANG member Apple breaking the ice when it comes to stock splits, we can expect others to follow in its footsteps.
For those of you unfamiliar with FAANG, it refers to an acronym describing the stocks of five most popular and best-performing American technology companies: Facebook, Amazon, Apple, Netflix, and Google.
Amazon – time to order a stock split?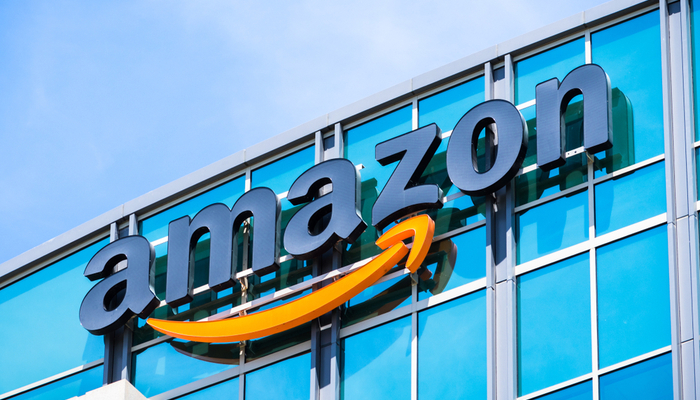 Amazon split its stock three times in 14 months back in the late '90s. And with share prices climbing above the $3k mark, the world's leading e-commerce platform could be the next giant splitting its stock.
The fact that Jeff Bezos was considering this possibility back in 2017 when one could buy an #AMZN share for around $1k leaves plenty of room for optimism among investors. Just like in Google's situation, one can make a strong case for Amazon splitting its stock, but until the official word comes out, we can only wait and see how things unfold.
Chipotle – what's cookin' next?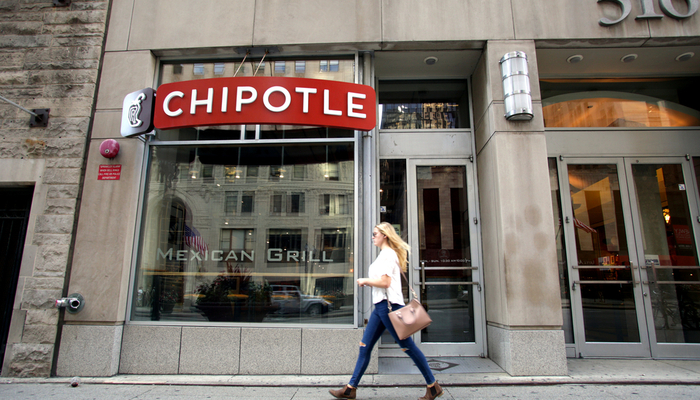 The Chipotle stock just broke past the $1,400 barrier on January 8 and was trading up 62% year-over-year. According to forbes.com, the American chain of restaurants has been gaining an edge over rivals, driven by its higher-quality ingredients than fast-casual peers, improving brand value, and efficient operations. Furthermore, the COVID-19 pandemic didn't seem to affect #Chipotle as much as it impacted its competition, as shown by the company's financial figures.
Additionally, Chipotle's expansion plans, including doubling its restaurant numbers, persuaded some analysts (see Stiefel) to upgrade the stock to buy*.
*Source: marketbusinessinsider.com.
Another thing to note here: Chipotle hasn't undergone any stock splits until now.
Closing words
Nobody knows for sure what's going to happen this year in the stock market. Still, one thing looks almost certain: it will be opportunity-packed! Are you ready to be part of it all? Create an account with CAPEX.com and jump into the exciting world of CFDs trading with an award-winning trading partner!
Sources: fool.com, marketbusinessinsider.com, forbes.com, investopedia.com, investors.com.
The information presented herein is prepared by ae.capex.com and does not intend to constitute Investment Advice. The information herein is provided as a general marketing communication for information purposes only.

Users/readers should not rely solely on the information presented herewith and should do their own research/analysis by also reading the actual underlying research. The content herewith is generic and does not take into consideration individual personal circumstances, investment experience or current financial situation.

Key Way Markets Ltd shall not accept any responsibility for any losses of traders due to the use and the content of the information presented herein. Past performance and forecasts are not reliable indicators of future results.