Oil is at a level unseen since 2014. This year alone, prices have gone up more than 65%. In the past 12 months, they have doubled.
Analysts are confident there's room for even higher growth, citing supply shortages and surging demand to extend well into 2022. What seemed impossible a couple of years ago is slowly turning into reality – oil on its way to $100/barrel.
Everything has to do with one factor that affected the world as we know it: COVID-19. Let's explore the reasons behind this colossal oil price surge.
The reopening of global economies increased the demand for oil.
Just 18 months ago, lockdown measures and economic disruptions related to the COVID-19 outbreak led to a slowdown in production and mobility worldwide. Hundreds of thousands of employees working in the energy industry were laid off while businesses closed left and right. This caused a significant drop in global demand for oil – and because supply was cut short, prices plunged as low as $20/barrel in April 2020.
Now oil finds itself on the opposite side of the barricade and cannot stop growing. More and more vaccinated people are brought out of coronavirus lockdowns, supporting a revival in economic activity. It looks like all the money that governments poured into economies to prevent them from collapsing helped.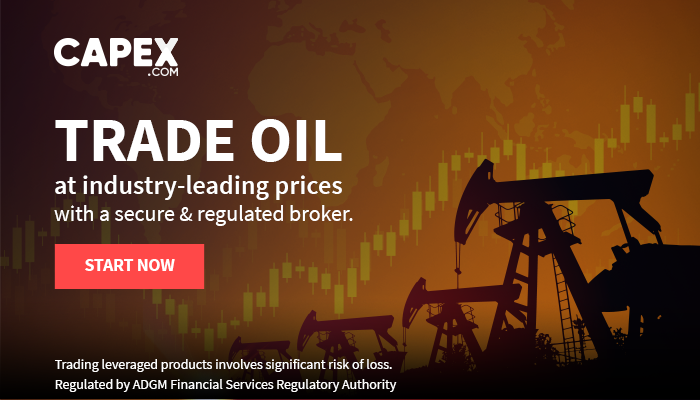 The global energy markets follow

oil's pattern.
At the same time, global energy prices, such as coal and gas, have also surged. In India, some regions are experiencing electricity blackouts because of coal shortages. Meanwhile, China's government has ordered miners to ramp up coal production as power prices surge. This makes oil an attractive commodity for generating power and keeping economic activity steady, so the increased demand is pushing crude oil markets higher.
As demand rises, supply tightens.
Oil prices also receive support due to supply tightness concerns. Recently, the U.S. Energy Information Administration (EIA) said that crude oil output in the United States, the world's biggest producer, will decline this year more than previously forecast.
At the same time, OPEC – the organization in control of petroleum production, supplies, and prices in the global market – has continuously delayed stopping its oil production cut policy implemented for many months. Despite the fuel shortage, OPEC opted to stick to a prior agreement to raise production by a modest 400,000 barrels per day in November.
Investment bank Goldman Sachs say Brent could hit $90 per barrel by the end of the year, while Bank of America projects 2022 oil prices breaking the $100 mark.
The information presented herein is prepared by ae.capex.com and does not intend to constitute Investment Advice. The information herein is provided as a general marketing communication for information purposes only.

Users/readers should not rely solely on the information presented herewith and should do their own research/analysis by also reading the actual underlying research. The content herewith is generic and does not take into consideration individual personal circumstances, investment experience or current financial situation.

Key Way Markets Ltd shall not accept any responsibility for any losses of traders due to the use and the content of the information presented herein. Past performance and forecasts are not reliable indicators of future results.