The announcement of a new "maintenance" closure on the Nord Stream 1 pipeline was the catalyst for increased risk aversion in Europe
The European Natural Gas TTF price shot above 275 euros MWH, dragging with it the American future Henry Hub, which was quoted again at the latest highs of 9.70.
The fear of a lack of gas supply in Europe threatens the market. The consequences are felt directly in the financial markets and can lead Germany to a recession, as the country's government has already warned.
The DAX index closed the European session more than 2% lower. The single currency is suffering from high selling pressure that has again taken the EUR/USD pair to levels below parity, a price not seen for twenty years.
The European Central Bank is facing a very complicated dilemma. On the one hand, it is forced to raise interest rates to end galloping inflation and stop the fall of the Euro, which is an inflationary factor. But on the other hand, it is faced with an economy on the verge of recession in some important European countries. The consensus among economists is that the ECB will opt for interest rate hikes, with a 50-bps increase expected for September, despite the extreme vulnerability of the European economy now.
US Market
The stock market weakness is also noticeable in the American indices. In this case, the causes are different. We are likely witnessing a technical correction after two months of continuous gains. Also, news of the Jackson Hole meeting is pending. Jerome Powell will probably give the market more information about the next interest rates.
Recently, market sentiment seems to have changed towards a somewhat more aggressive Federal Reserve because interest rates will remain high for a long time. This is because the economic data is not showing signs of weakness. Treasury bond yields have risen as a result, with the 10-year bond already close to 3%. It has also been a factor that has influenced the downward movement of the American stock markets in recent days.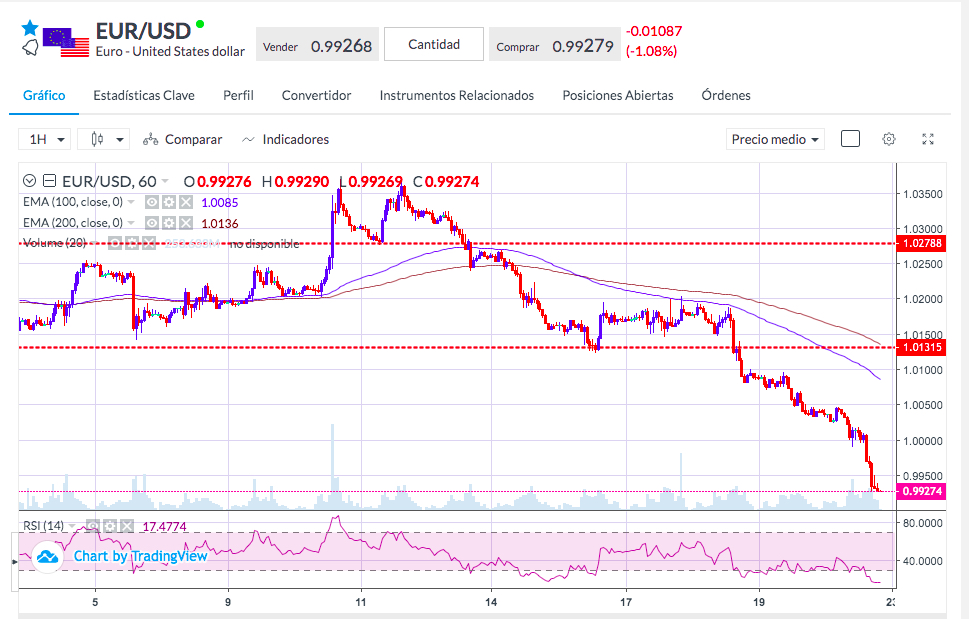 Sources: Bloomberg.com, reuters.com
The information presented herein is prepared by Miguel A. Rodriguez and does not intend to constitute Investment Advice. The information herein is provided as a general marketing communication for information purposes only.

Users/readers should not rely solely on the information presented herewith and should do their own research/analysis by also reading the actual underlying research.

Key Way Markets Ltd does not influence nor has any input in formulating the information contained herein. The content herewith is generic and does not take into consideration individual personal circumstances, investment experience or current financial situation.

Therefore, Key Way Markets Ltd shall not accept any responsibility for any losses of traders due to the use and the content of the information presented herein. Past performance and forecasts are not reliable indicators of future results.